BYLT
A scaling athleisure brand needs to excel against intensely competitive landscape through an improved tech stack
Project type
Headless storefront development
Special Services
Headless frontend
Custom API development
Shopify Plus
Migration
Ongoing growth support
Ambitious apparel company, BYLT Basics, had already achieved much success when they reached out to Coldsmoke, and they wanted to pour gas on the fire. In an increasingly competitive market, they wanted to outcompete their competition by building a superior customer experience on their main sales channel, their ecommerce site. Given their size, scale, and ambitions, considering a headless platform made sense, and they turned to Coldsmoke for our experience enabling such experiences for other large brands like ILIA Beauty.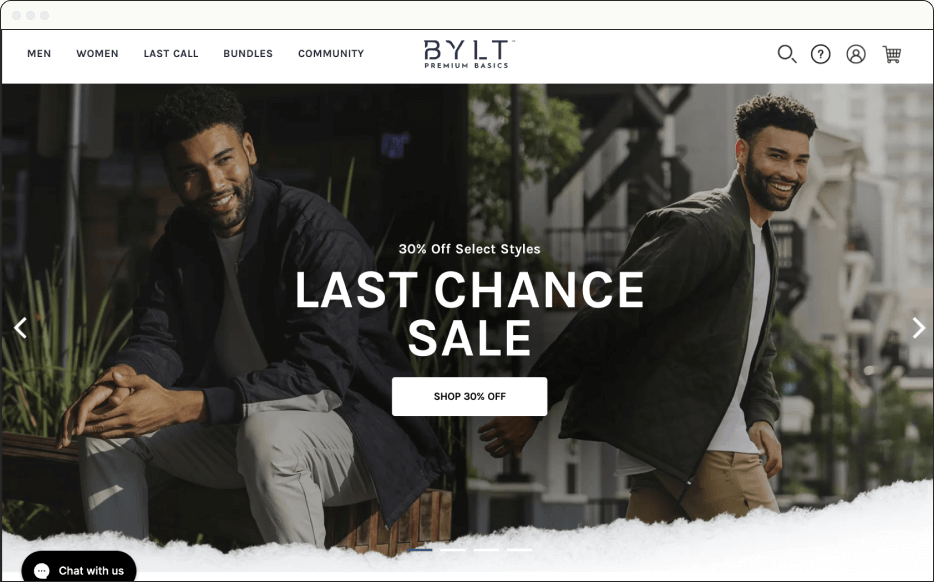 Our Goal
Ascalable foundation built on best-in-breed technology solutions to allow the team at BYLT Basics to focus on creating desireable, high quality clothing, and let our ecommerce store do the selling work for them.
Our Results
Revenue up 75%

AOV is up 16%

Transactions up 52%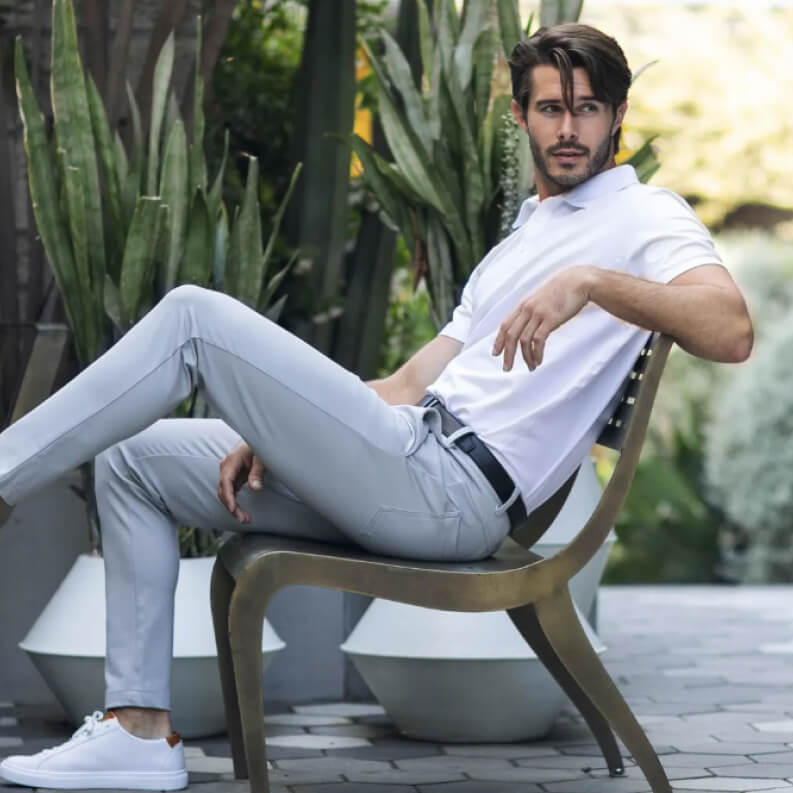 How we did it
Discovery

We collaborated with the BYLT team to get familiar with their existing technology, their pain points, and their goals for the future to create a site-architecture that would allow them to scale towards and beyond their goals. Like most projects, we completed a consultative Discovery phase with our technical and strategy teams to craft a roadmap and project plan that would hit the aggressive deadline. We worked collaboratively with BYLT and our technology partners to see around corners for long-term time savings. As they say in construction, measure twice, cut once.
Deliverables

On an accelerated timeline, our teams collaborated and got to work to recreate their native Shopify storefront on a headless architecture, leveraging modern frontend frameworks, Contentful as a content management system, and API integrations of necessary applications and services to ensure that BYLT had a tech stack that was scalable, fast, and enouraged a high volume on transactions. We were able to launch ahead of a busy holiday season and customers were thrilled.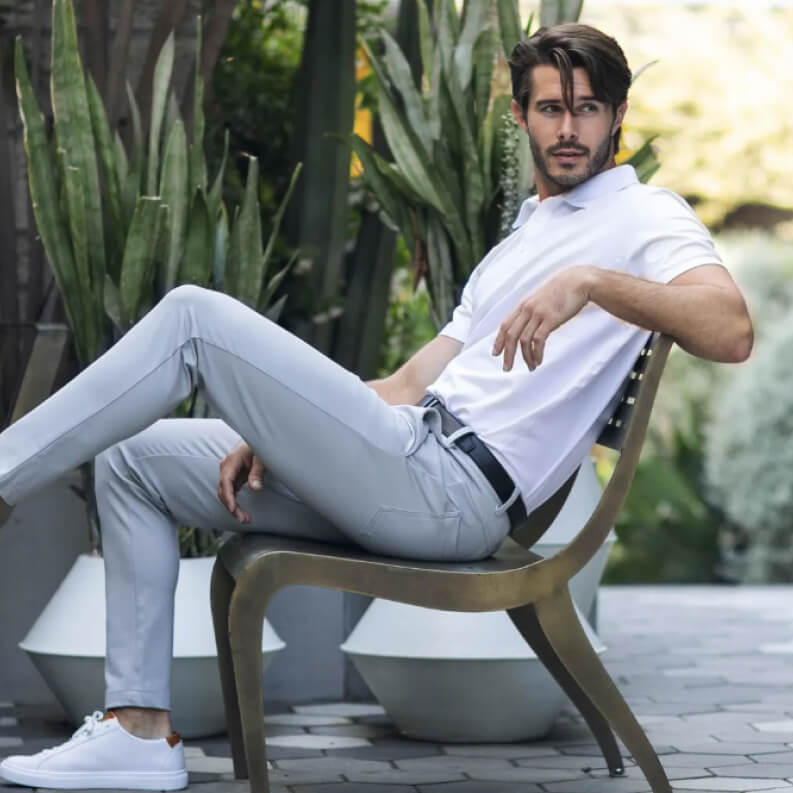 What they said:
"Coldsmoke has been a growth partner for BYLT for years, helping us build a foundation to scale our brand, leveraging a best-in-class headless stack on top of Shopify Plus. Coldsmoke is a friction-free and proactive partner that has unlocked staggering growth for our business."