ILIA Beauty
A global beauty brand desires to delight customers and improve their development experience by leverage best-in-breed technology.
Project type
Headless storefront development
Special Services
Headless frontend
Custom API development
Shopify Plus
Migration
Over the past few years, ILIA Beauty has been growing exponentially. Headless commerce was in their 3-5 year plan but with the speed of their growth, they decided to pull the project forward.They already had a performant storefront on Shopify Plus but they knew that in order to stay competitive, investing in a headless architecture and the composable, modern tech stack that comes along with it was a must to improve speed for both the customer experience and the developer workflow.ILIA has an amazing in-house developer but they wanted to leverage Coldsmoke to accelerate their velocity and provided backup and support when needed.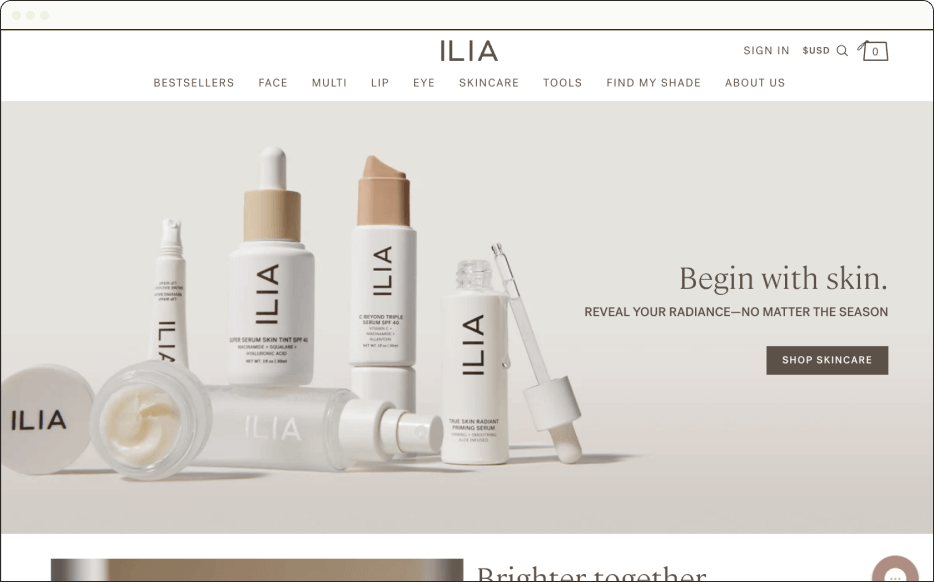 Our Goal
To enable ILIA Beauty to move faster towards building a delightful experience for their customers and internal teams.
Our Results
48% decrease in mobile load time

46% decrease in desktop load time

20% increase in developer deployments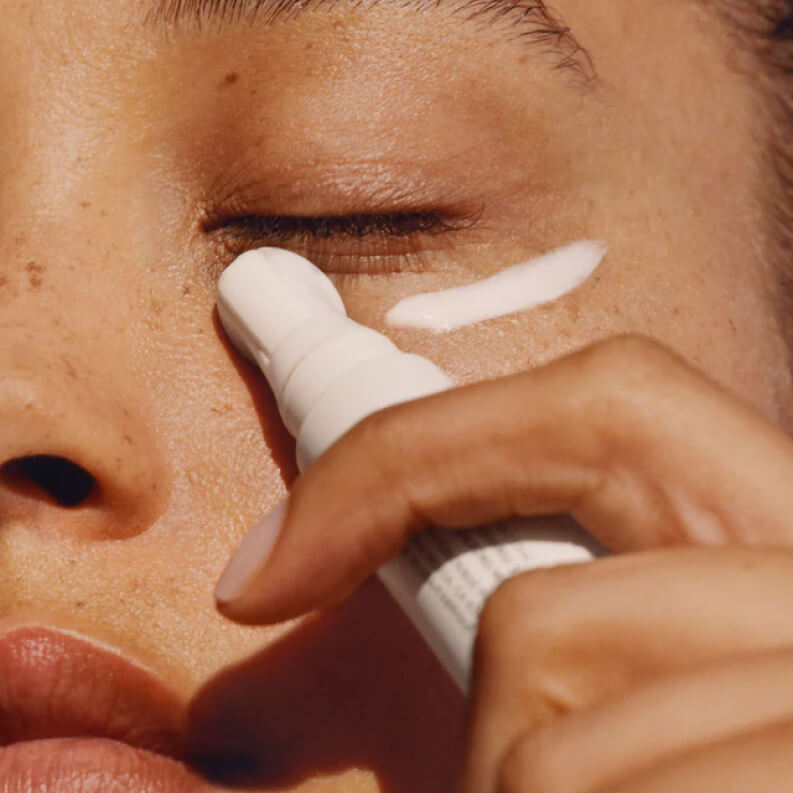 How we did it
Discovery

We wanted to lean on our experience implementing headless ecommerce builds to the ILIA team to enable them to build fast and with confidence. By taking on some of the heavy lifting and integration work, we allowed the ILIA team to build the portions of the website and tech stack that they enjoyed and launch faster than they otherwise would have.We always say that it is our goal to become an extension of our clients' teams, and this project was no exception. We worked closely with ILIA's VP of Digital and their in-house senior frontend developer to project plan the launch and migration of their new site. We increased their velocity and enabled them to launch sooner and with more eyes on the project, ensuring for a smooth migration.
Deliverables

The final result was everything we planned for: a faster site, and faster development workflows for both ILIA's internal team and ours, as we continue to support them with growth initiatives to this day. Their meteoric rise and improved tech stack helped lead into a massive acquisition in less than a year since implementing the new headless architecture, showing that the acquireres see the visions and the goal of future-proofing the tech stack has set them up for sustainable accelerated growth.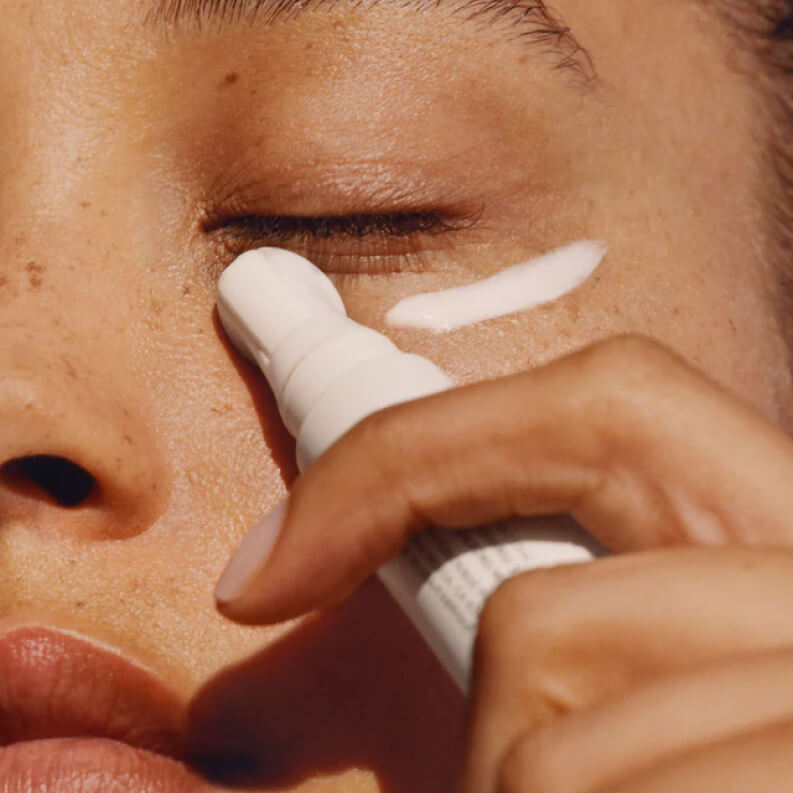 What they said:
"Coldsmoke has given us the ability to move faster and see around corners. They have helped us leverage best-in-class tools to build an amazing customer experience and accomplish goals we otherwise wouldn't have been able to."