Kloo
A passion built out of community leads to an invention and business. A startup looked to Coldsmoke to bring it to life.
Project type
Custom Shopify Theme Development
Special Services
Subscription integration
Custom Liquid development
Do you know what a Q grader is? Neither did we, until we met the team behind Kloo. A Q grader is like a master sommelier of coffee. They had crafted a high-quality, cold brew concentrate, that is delicious as it is strong. Which is to say: very. To launch their business, they needed a website to match their product's quality. It needed to tell its unique story but also be familiar and shoppable. Coldsmoke teamed up with the brilliant minds at Outline, who crafted Kloo's branding, packaging, and web design, to bring them to life.
Our Goal
To serve as trusted advisors and consultants to launch a business focused on quality and customer experience
Our Results
Developed pixel perfect custom Liquid Shopify site

Established 3% conversion rate

Integrated and setup custom subscription software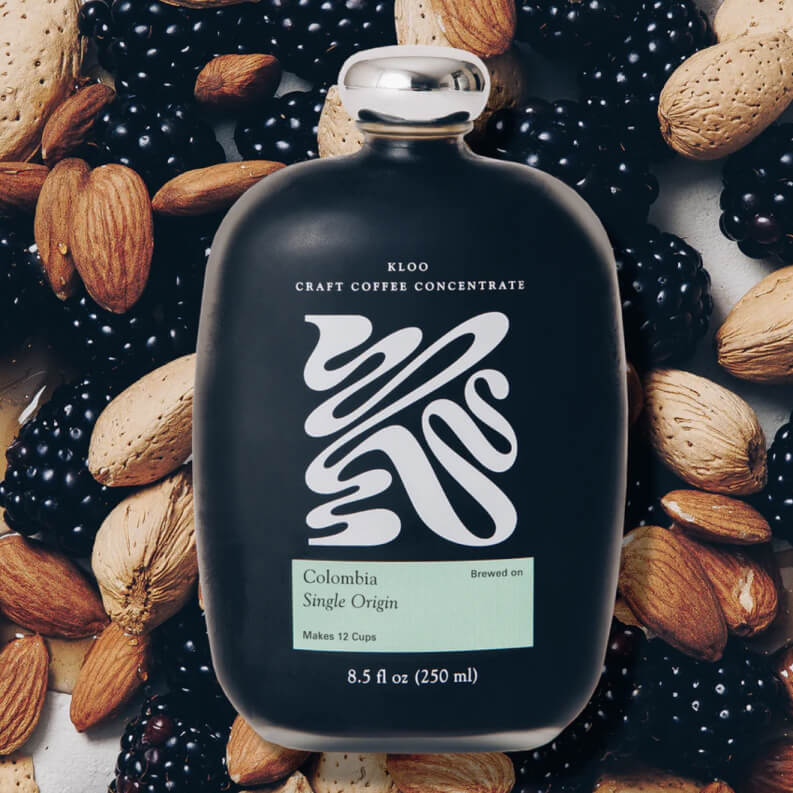 How we did it
Discovery

We knew quality is part of Kloo's DNA, and so we made sure to bring Outline's design through high-quality, Liquid code. As we do with all builds, we ensured that their site was developed with performance, maintanability, SEO, and accessbility in mind. We also served as trusted advisors for all things ecommerce to Kloo's founding team. Their founders are experts in many things, but they leaned on Coldsmoke to provide recommendations for ecommerce strategies, tech stack and app partners to build a cohesive commerce strategy.
Deliverables

The final resut is a custom Liquid Shopify Theme built on Shopify's 2.0 architecture, fully integrated with a modern tech stack needed for running a business in today's world.We integrated and are leveraging ReCharge for subscriptions, which will allow Kloo to build recurring revenue and allow their customers to get automatic refills of their high quality coffee concentrate on whatever cadence works for them. The site is built pixel-perfect to the specifications designed by Outline; it tells a story and shows off the product, while also being easy to navigate and seamlessly shop.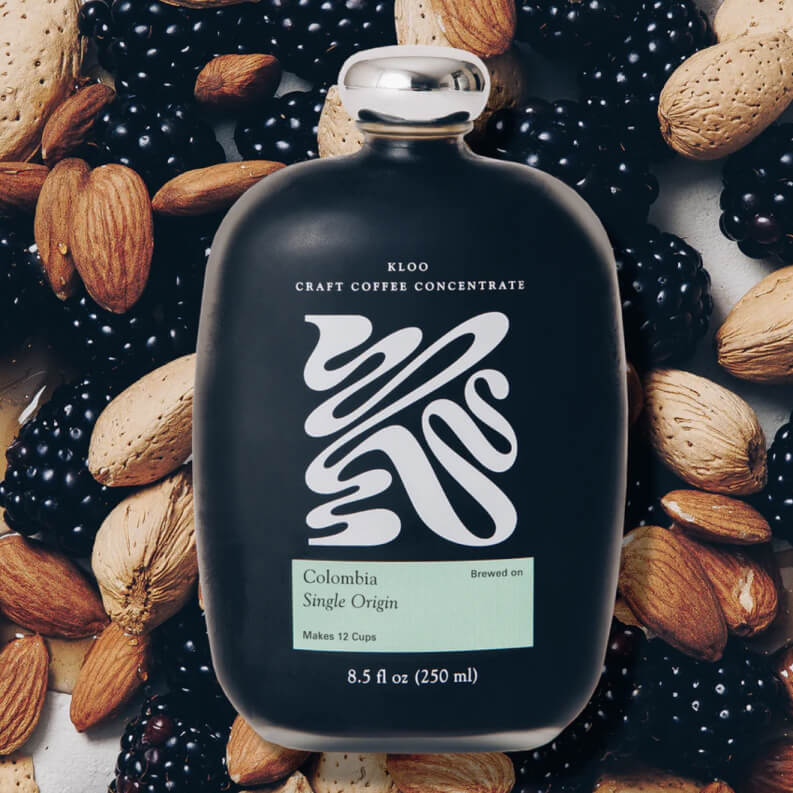 What they said:
"Coldsmoke allowed us to bring our brand to life. They developed a custom site from scratch, handling all the integrations needed to get our business up and running, like subscriptions, a major part of our offering. We recommend them highly!"