Nurture&
A challenger brand seeks total domination of the nursery
Project type
Custom Shopify Theme Development
Special Services
Custom bundle development
Nurture& was launched in 2020 after Emily Lancaster was shopping for a chair for her nursery while expecting her first daughter. She quickly realized that there had been little to no innovation or competition in the space. After conducting research and devleopment and striking a partnership with a manufacturing company, Nurture& launched their hero products, The Glider and the Glider Plus, to award-winning reception. They came to Coldsmoke to help in building on their momentum to grow average order value through launching new products and new ways to interact with their site.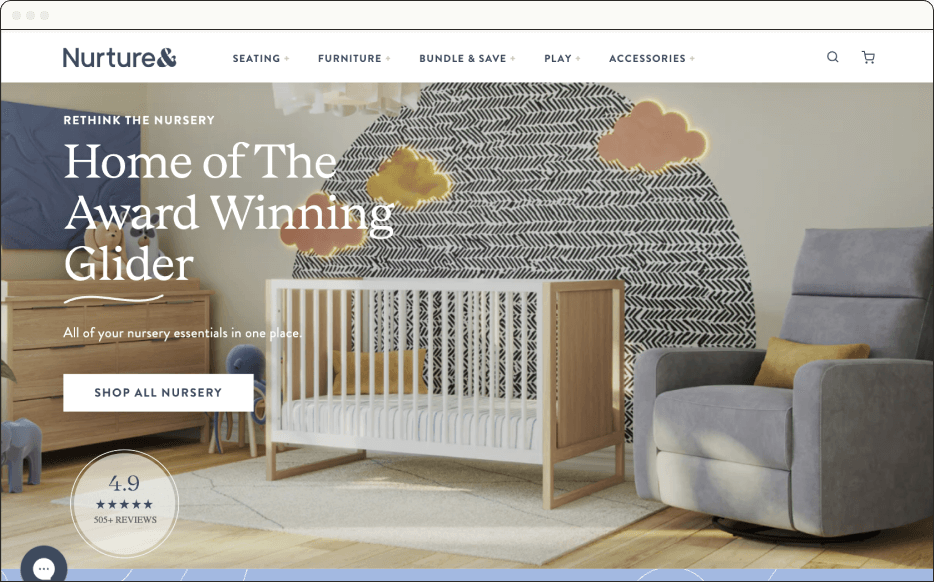 Our Goal
Highlight new additions to product catalogue through a'n easy to use bundle builder to encourage adding multiple non-seating items to the cart
Our Results
13% increase in average order value (AOV)

Post-launch, 10% of all revenue consisted of sales from our new furniture items due to bundle implementation

Grew that to 29% of revenue attributed to non-seating products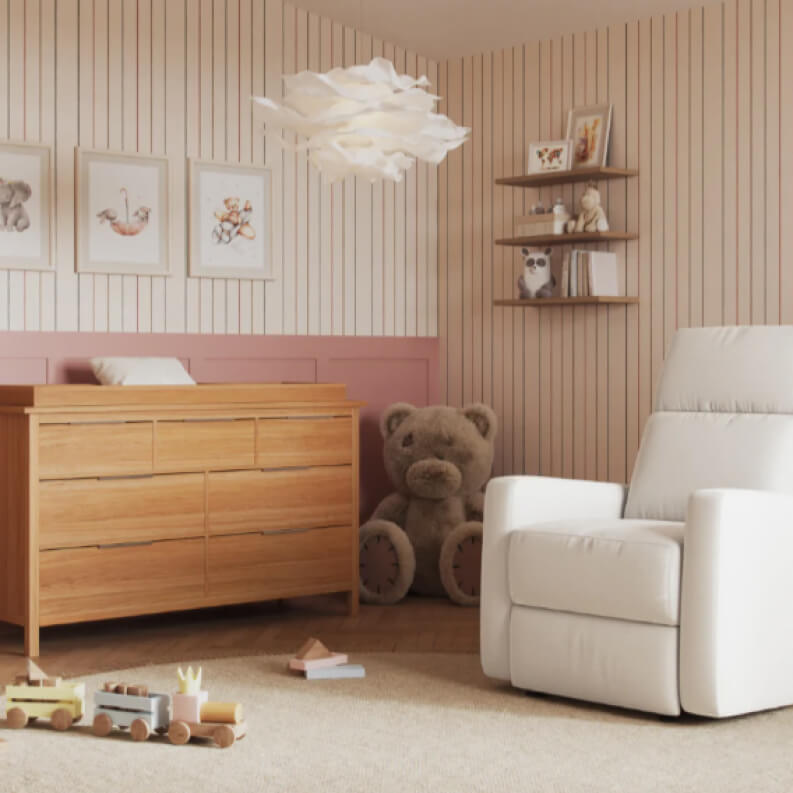 How we did it
Discovery

We worked closely with Emily and Roberto to learn the ins and outs of their business and their growth plans. They had success with their first two hero products, which served as their trojan horse into the nursery. Now, they needed to make it seamless for their customers to purchase additional, new products from them. This would increase their customers' lifetime value (LTV) and increase the share of nursery spending that each customer made with Nurture&, continuing to grow their value as a brand and trust with their customer base.
Deliverables

We knew that there are no great bundle apps that work out of the box from Shopify, so our development team worked with the Nuture& team to define and design an easy to use user-experience that promoted their new product lines. We used Shopify Scripts to automate the bundling and discounting functionality, showing discounts in real time that followed the customer throughout the checkout experience, to reduce uncertainty and abandoned carts.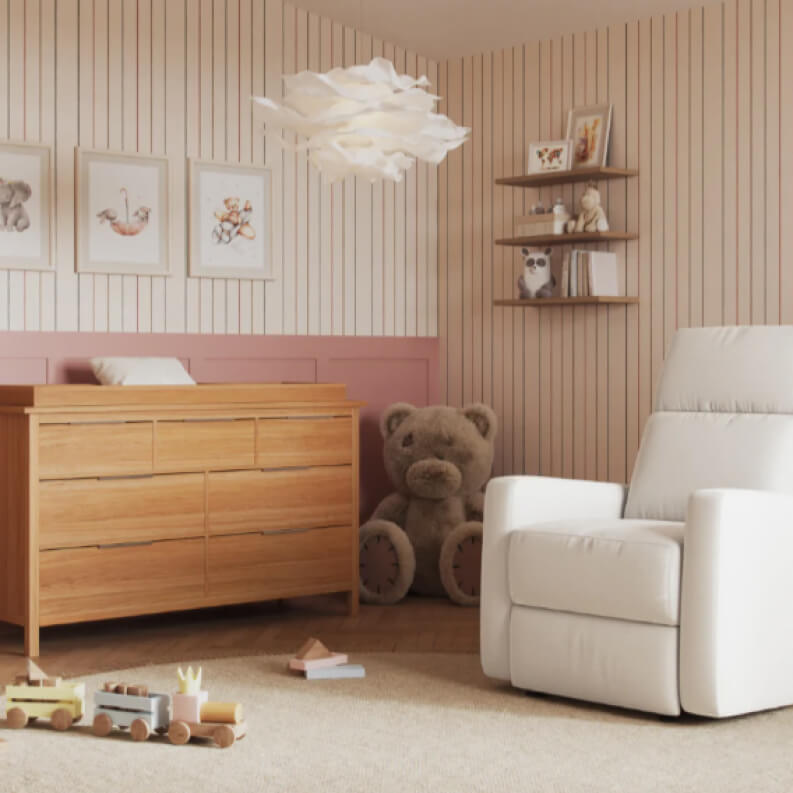 What they said:
"The work with did with Coldsmoke directly grew our bottom line. It helped us get our new products into our customers' homes, increased our LTV and AOV, which improved our unit economics across the board."